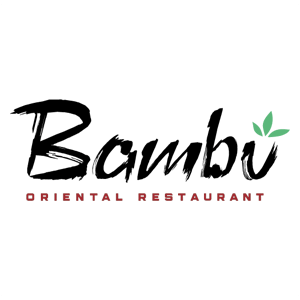 Bambu Oriental Restaurant
OPENING HOURS
Wednesday - Saturday : 7:30 - 10:30pm
Sunday Lunch : 1:30 - 3:30pm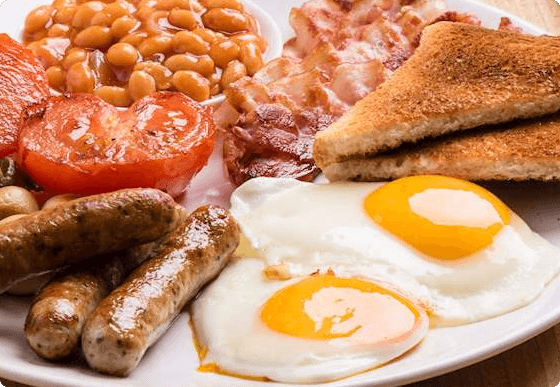 THE PALARINE BREAKFAST
WINTER SEASON EVERY MORNING FROM 7:45AM…
Set yourself up for a day of winter sports with the legendary Palarine
Breakfast
PRICE:
€10
4.5% IGI Included
ALL YOU CAN EAT BUFFET
WINTER SEASON EVERY NIGHT FROM 7PM…
From 7pm to 9pm every night & 10pm Thursday & Friday nights
Non residents welcome – booking appreciated
PRICES:
Mon – Wed: €16
Thurs – Sun: €19
Children under 10 half price
4.5% IGI Included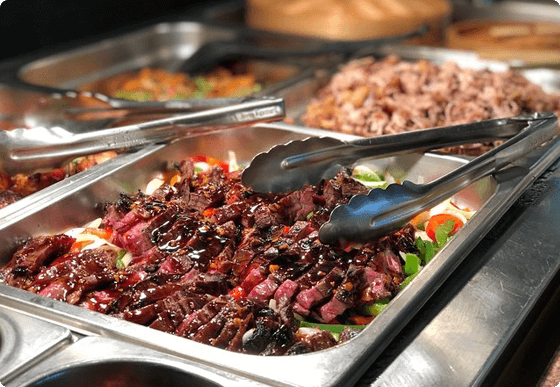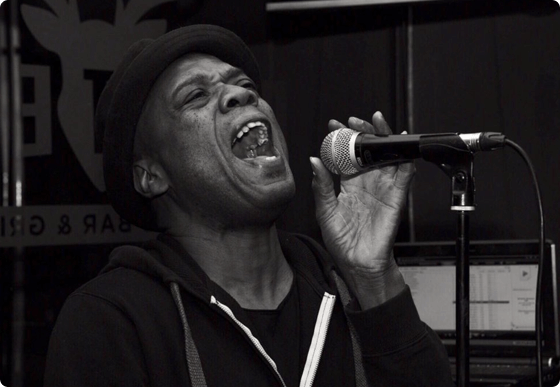 THURSDAY IS PARTY NIGHT
LIVE MUSIC IN THE BAR AND OUR LEGENDARY CHINESE BUFFET IN THE BAMBU RESTAURANT.
Every Thursday during winter season.
All you can eat €19.
Children under 10 half price.
4.5% IGI Included
FRIDAY CURRY NIGHTS
Every Friday during winter season and selected Friday's out of season – join our mailing list for announcements.
All you can eat €19.
Children under 10 half price.
4.5% IGI Included
All your Indian favourites including Chicken Tikka Masala, Beef Madras, Lamb Jalfrezi, Tandoori Salmon, Pilau Rice, Onion Bhajis, Samosas, Nan Bread, Saag Aloo, Tarka Dal, Poppadums and Chutneys plus more…